We have been devastated to witness this unfolding global health crisis and wish to extend our support and best wishes to all our chia-leaders, friends, family and community.  We hope everyone is staying safe and as well as possible during this uncertain time.
While we know this is a very difficult time for everyone, there remains an opportunity for growth and new hope. Our goal is to keep looking for that silver lining — whether it's having more time to spend with your family, a chance to get those home reno projects finally underway, or just simply having the quietness to reflect. How often does the world slow down for us to catch up with life? Staying grateful for what we have and keeping our mindset positive will have an enormous impact on our wellbeing during this time.
Thank you to health workers and essential workers
As we watch doctors and nurses go into the frontline battle against this virus every day, we are overwhelmed with respect and gratitude for the vital job they are doing. We would also like to extend a very sincere thank-you to all other essential workers who are putting themselves in potential danger every day to help the rest of us stay safe. To those working in our supermarkets, to our police force, childcare workers, posties, in our food supply chains, janitors and all others still carrying on their important jobs right now, we cannot thank you enough.
Health from within
During these bizarre times, it can definitely be tempting to forget your usual healthy habits. Many of us might be struggling to keep up with our regular exercise regimes, while the increased stress can have us reaching for high-calorie, low nutrition foods and sugary snacks. 
With so much doom and gloom in the world around us, it can be all too tempting to settle into the couch for a few weeks of Netflix bingeing and comfort eating. And indulging in these activities isn't really all that bad, as long as you stay mindful of keeping your healthy balance. 
Looking after your own wellbeing has never been more important than right now. A healthy immune system is critical in not only protecting against coronavirus but also in protecting against other more common placed illnesses like colds and the seasonal flu. It is also hugely important to consider your mental and emotional health at the moment. We encourage you all to seek out healthy, nutritious food (as we know, gut health and immunity are intrinsically linked) and try to get a little exercise every day, even if it's just a walk around the block. Fresh air, vitamin D and a change of scenery can make a world of difference to not only your physical but emotional wellbeing.
For many of us, being suddenly housebound means we are now responsible for preparing much more of our daily meals than we are used to. But eating healthy doesn't have to be hard work, just remember to try to eat plenty of fresh fruit and vegetables, include healthy grains, proteins, and of course your favourite super seed, chia.
A chia-ful lockdown 
We know this has been a very difficult time for many people and there are still many challenges to come. Here at The Chia Co., we have closed our physical offices and will be scaling back some of our daily operations. However, our supply chain of chia seeds to distributors and retailers remains in place.
We are also pleased to let you know that our online shop is also still up and running. If you do choose to include chia as part of your diet during this period, we are happy to offer free shipping on all orders over $30. This discount will be automatically deducted at checkout. 
Time to get creative
If there is one thing all this extra time at home is good for it's an excuse to get a little creative in the kitchen! Many of us are too busy in normal life to really indulge in cooking adventures, so now is the perfect time to get your Nigella on and whip up some of those recipes you've always meant to try. Check out our recipe section for a huge variety of meals, snacks and desserts that'll keep the whole family in good spirits: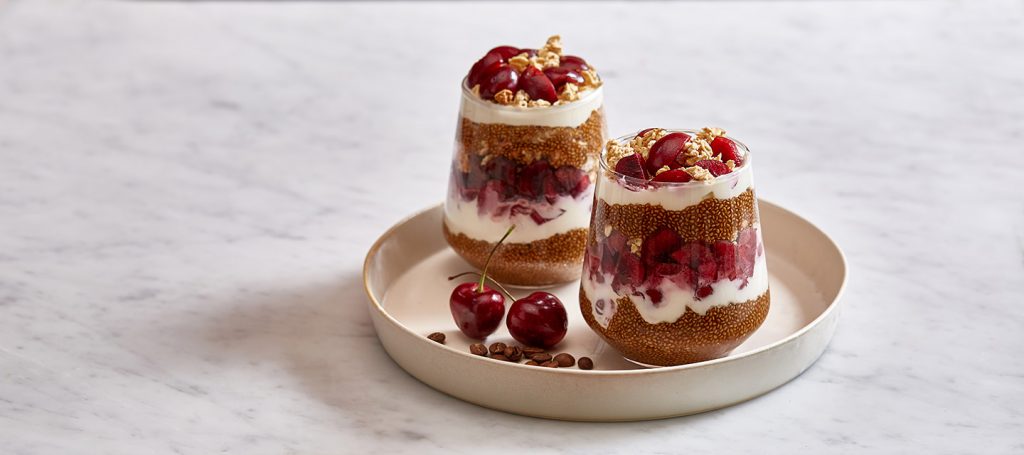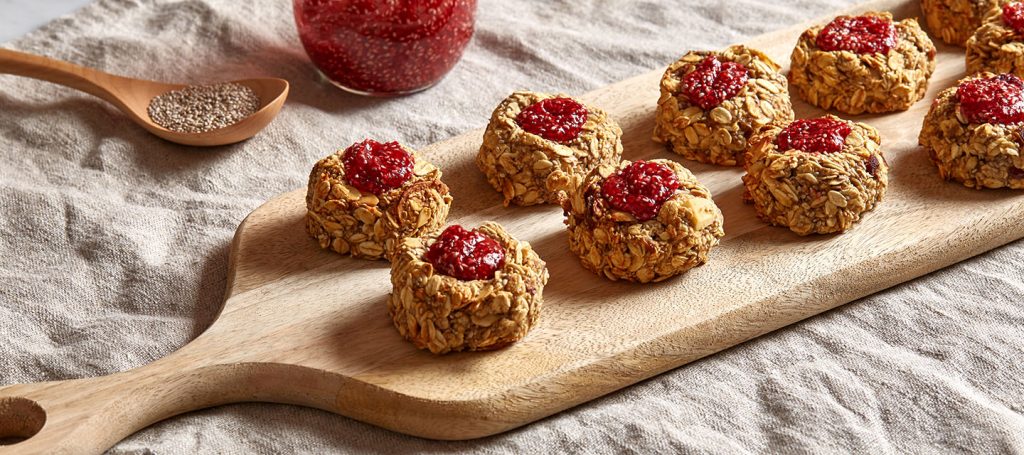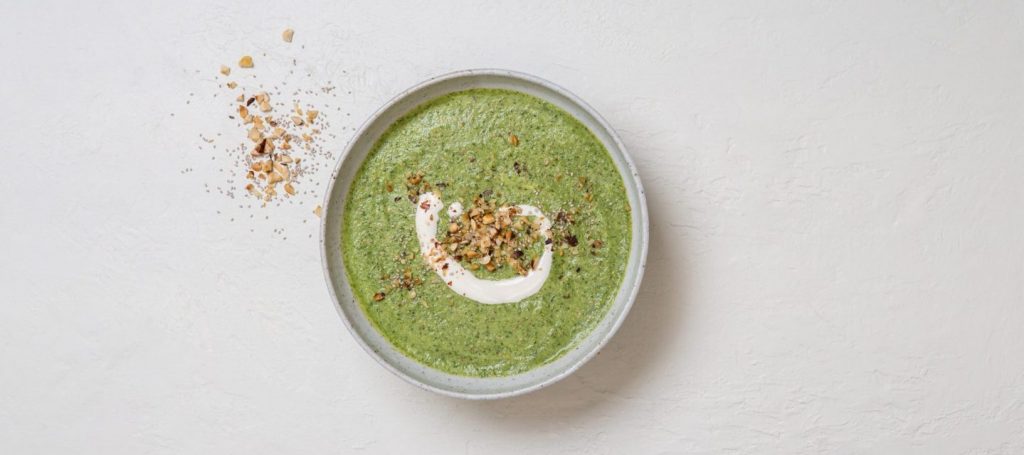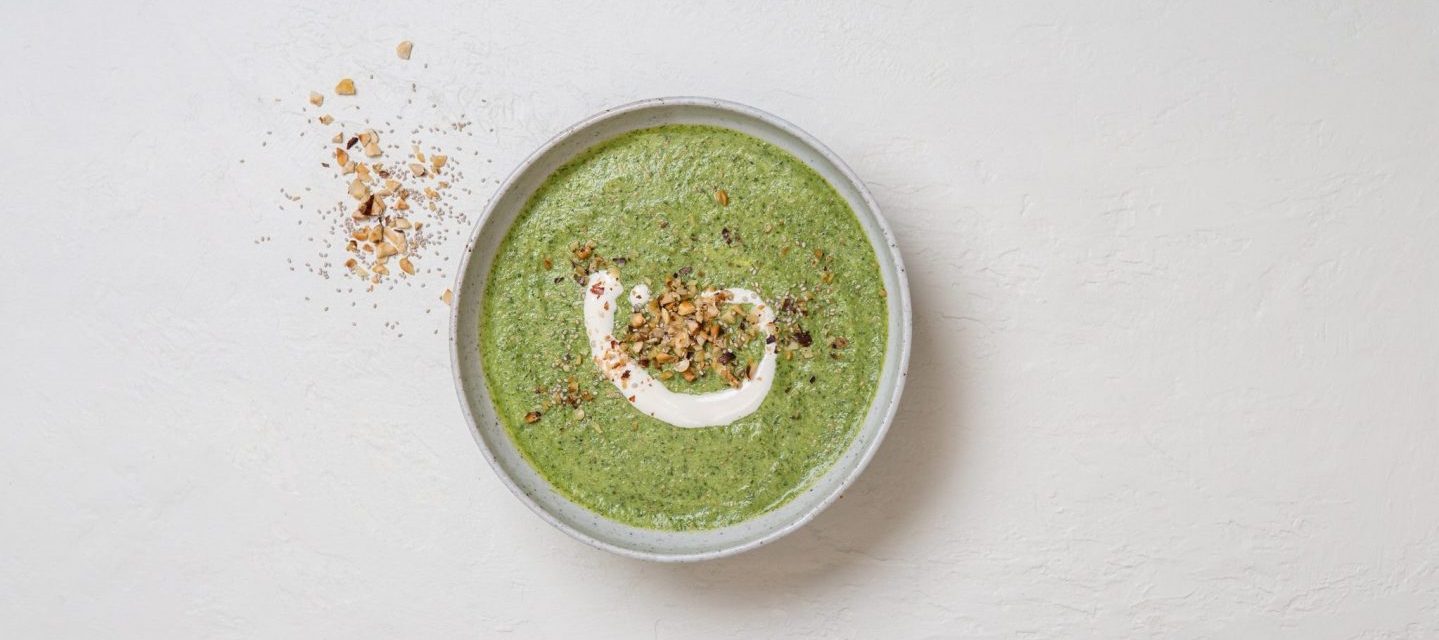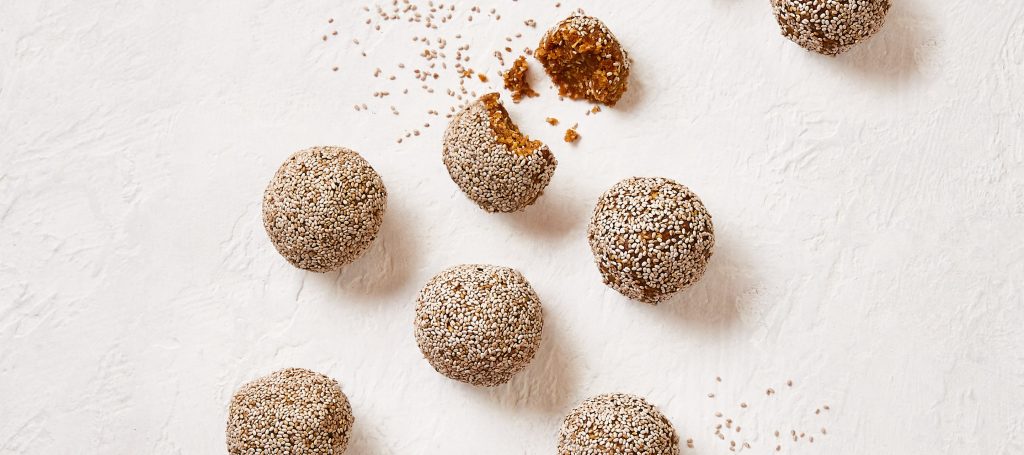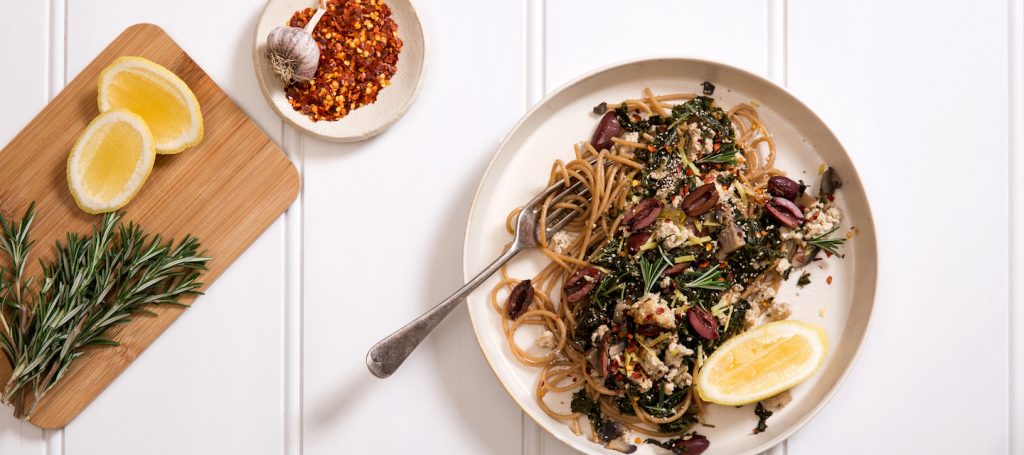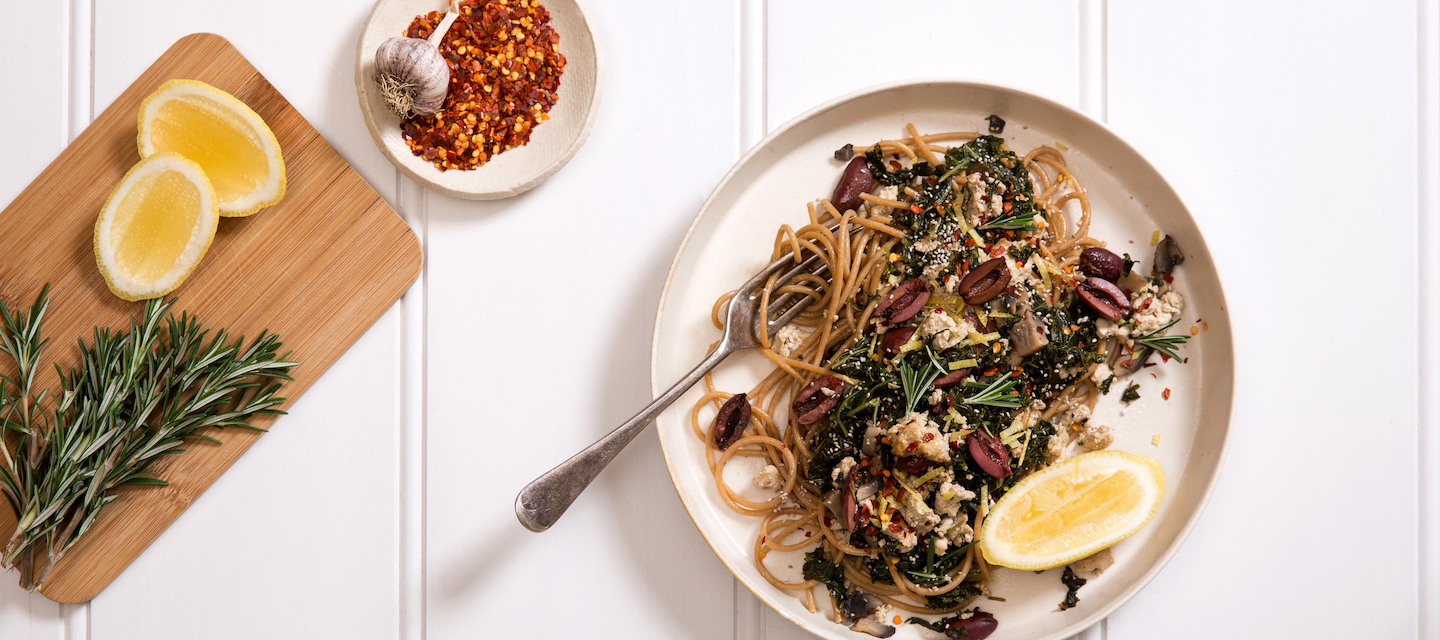 Main photo by Paige Cody on Unsplash