Heads up healthy fitsters. New season Chia Pods® have dropped.
New season Chia Pods® have dropped this month across Australia in over 500 Woolworth's stores and leading independents. Apple Spice and Banana Mango will available from November 7th nationally. Made with sun ripened Australian grown chia seed blended with coconut milk, apple and spices, the Apple Spice Chia Pod® can be enjoyed both hot and […]
Chia Boosters Press Release
The Chia Co's latest product launch, The Chia Co – Breakfast and Salad Boosters are packaged in their bright 'chia orange', inspired by the rich red soil of The Kimberley region, where the company grows pure, clean and sun ripened chia.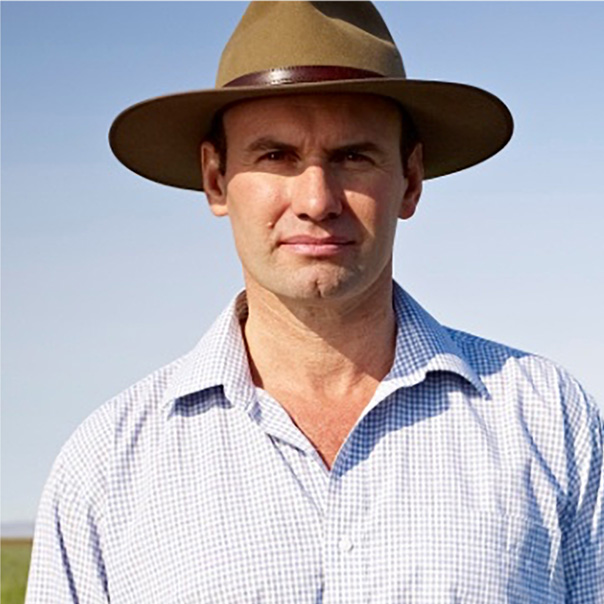 John Foss Bio
John Foss is the pioneering visionary behind The Chia Co, the world's largest producer of Chia seeds. Founded in 2003 in Australia's Kimberley region, the company has now expanded to supply 36 countries globally. A fourth generation farmer, John grew up on the West Australian wheat belt and began his career growing commodity products. After […]